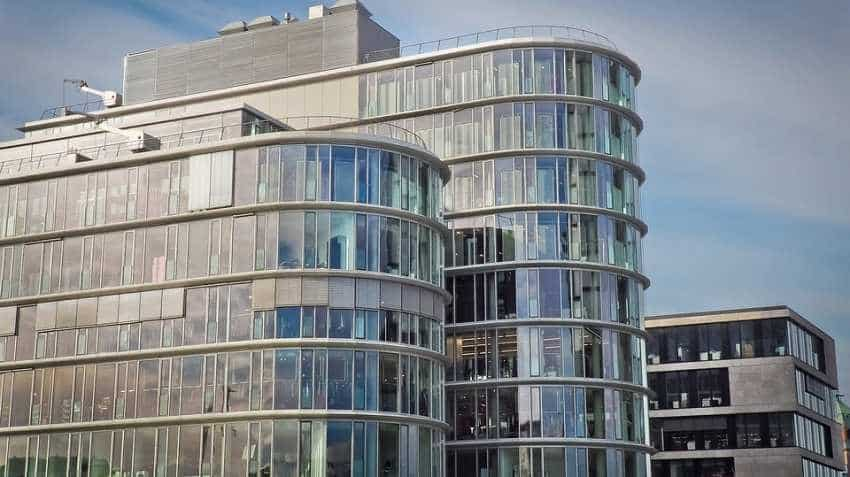 Commercial real estate sector has seen growth in the past years due to robust office space demand. Sectors such as IT and ITeS, Co-working, retail, consulting and e-commerce investments of companies in global capability centers have registered high demand for office space in recent times. India has witnessed growth for many retailers and brands in 2018 accelerated by tax cuts and ease of doing business. The stabilization of GST and RERA will add to transparency in the sector and will shore-up demand over the long-term.
CBRE South Asia recently announced the findings of its latest report titled 'INDIA FLEXIBLE SPACE QUARTERLY DIGEST– Q1 2019. According to the report, the overall flexible space take-up in India increased by 277% y-o-y to reach about 2.9 million sq. ft in Q1 2019. This represented a 70% increase on a q-o-q basis in flexible space take-up. Furthermore, Bangalore and Delhi-NCR were the largest markets for flexible spaces in India, accounting for more than half of flexible space leasing in the country. CBRE expects established corporates to take up a larger number of seats as compared to start-ups. On the other hand, developers would emphasis on maintaining healthy levels of occupancy rates, by highlighting on customized services and incorporating tech for enterprise solutions. Also, different ownership, company structures, offerings, funding mechanisms and prices or scale are currently preventing M&A activity hence, consolidation is likely to occur at a comparatively slower pace in the country.
Speaking on the development Gaurav Kashyap, CEO, Cherry Hill Interiors said, "Commercial office space leasing in the top eight cities is expected to cross 100 million square feet during 2018-20. Co-working space across the top seven cities also increased sharply and will also perform better with new players coming in and coupled with Expansion of existing players. The Co-working sector in 2018 has crossed over 3.5 million square feet, compared to 1.11 million square feet in 2017."
As 2019 begins, the real estate sector forecast is positive. Real estate sector in India is expected to reach a market size of $1 trillion by 2030 from $120 billion in 2017 and contribute 13 per cent of the country's GDP by 2025 as per Industry reports.
Kashyap further said, "With the implementation of many new businesses, the demand for modern office environments is definitely on the rise, both from traditional companies and new innovative start-ups. Need not to mention that new investors like Trump Towers, International PMC's etc. are closely eyeing on India as a nation which offers great growth potential and continues to steadily invest in India's skilled labour and business-friendly investment climate by committing to large office space  nationwide."
The Co-working sector which is still in its nascent stage is expected to be a big contributing factor in the growth of commercial real estate. This is reflected in the fact, that over 90% of India's 300 shared workplace operators started their first co-working space in the last 15-18 months.  India has emerged as the third largest startup hub in the world, with a total employee base of a million. The numbers are expected to more than double by 2020. Flexible and Collaborative spaces have a great future in India and coincide well with the Start-up India & the culture supported by the Government.
["source=zeebiz"]